Meet AgroPals, Source of Quality
Manufacturer & Exporter Of High Quality Tractor Parts & Agriculture Equipments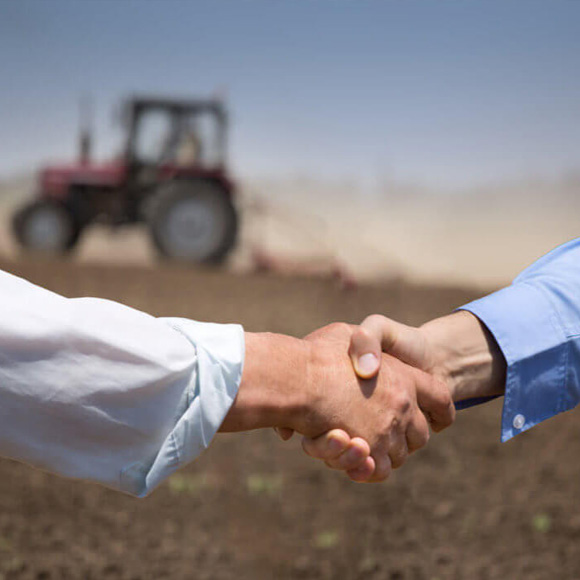 Alone we can do so little;
Together with Pals,
we can do so much!
Individually we are one drop; but together we are an ocean.
AgroPals, created by 50 years production experience with lean marketing knowledge, is a manufacturer and exporter of tractor spare parts. Agropals continues manufacturing and exporting tractor spare parts by focusing on customer satisfaction and professional service manner.
The AgroPals product range includes;
Replacement Parts for agricultural tractors of Massey Ferguson, Ford, Fiat, New Holland, John Deere, Case International, Leyland and Steyr.
AgroPals aims to be one of the world's leading brands in tractor replacement parts for own and authorized contract manufacturers products by adopting quality product, affordable price and quick delivery key points.
AgroPals supplies only to trade customers.
Coming together is a beginning. Keeping together is progress. Working together is success.